Please note, any references to MAP pricing, price control or similar do not apply in countries outside of the U.S. and should therefore be disregarded by readers outside of the U.S. Please
contact us
with any questions.
There are several factors that play into the Amazon incrementality equation that lead to Amazon Brand Halo sales. Unfortunately, Amazon keeps all this data confidential. While we can intelligently assume (given these factors) that there is a brand halo effect, it is incredibly difficult to estimate what that is for a given brand.
Amazon halo sales are additional sales on products that you aren't actively advertising for on Amazon that can be attributed to the advertising that you are running for other products. Simple, right? Let's dig deeper into the elements that lead to brand halo sales for some more context.
Elements associated with brand halo on Amazon
While it's not black and white which pieces of the puzzle lead to a halo effect, below are the most common elements I would associate with Amazon's advertising halo:
Sales that fall outside of the attribution window
Items added to cart but not purchased
Items saved for a later date
Wishlist items
Amazon retargeting
Exposures required to make buying decision
BSR improvement
LTV of acquiring new customers
Preventing lost opportunity in branded search
Off Amazon sales from price checking
ROAS, or Return on Ad Spend, relies on a very simple formula for calculating the financial benefit of advertising campaigns: Revenue / Cost. It is simple, digestible, and one of the best ways to measure ad performance. That said, it does not provide a complete picture of the advertising results.
Breaking down elements of Amazon brand halo sales
Calculating incrementality can be a bit of a science experiment. I like to think of Amazon Advertising Incrementality as the compound interest of constant visibility and increased sales velocity provided by advertising on Amazon.
Let's look at the 10 aforementioned incrementality factors in an effort to add more color to this concept.
1. Sales that fall outside of the attribution window
There are often times shoppers will add an item to the cart and not click the buy button. I am guilty of doing this on a regular basis—I find something that I like but I simply sit on it for a period of time before actually making the purchase.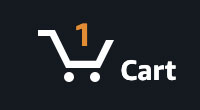 2. Items added to cart but not purchased
There could be several reasons why an item is left in the vertical cart. It could be the timing of the necessity for the item, maybe it is a gift for a birthday or other event, and it is being saved for the future. Maybe the shopper is waiting to see if there is going to be a coupon or a price reduction.
3. Items saved for a later date
I often find items that I would like to buy as a gift for a holiday or a recent past birthday and end up saving items for more appropriate timing.
4. Wishlist items
Many people in the Amazon create wish lists and a variety of other lists where they shop for items and save them for a future purchase date. Personally, I collect chess sets, and I know that I often have a long wish list of things like chess sets or camping gear or nostalgic trinkets that I want one day, but don't necessarily feel like buying immediately.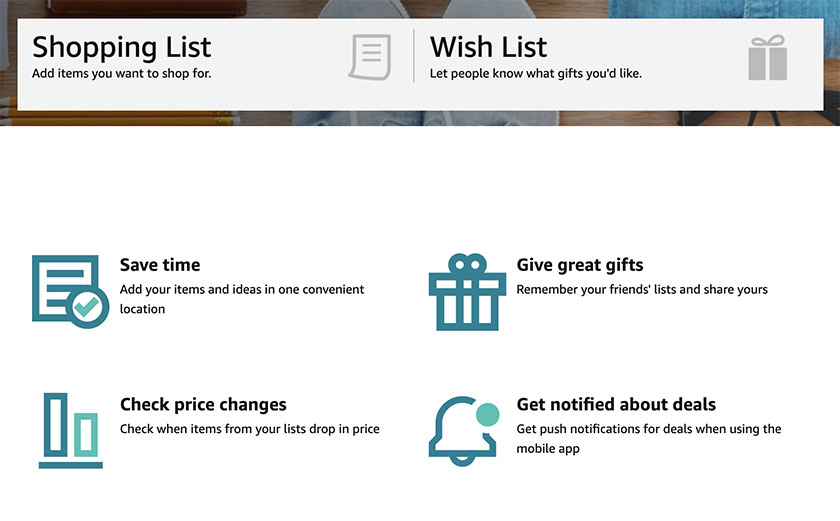 5. Amazon retargeting
Every time we look at an item on Amazon and choose not to buy it, Amazon has an algorithm where they resurface those items to us. You may have been browsing and looking at the detail pages of several items, and you will notice the next handful of times that you login to Amazon (whether it be on your desktop or mobile device) you will see Amazon showcasing these items near the top of the home screen and prompting you to pick up where you left off and reminding you that you may have forgot them.

6. Exposures required to make buying decision
It has been widely estimated that it can take between 6 to 20 exposures before a shopper makes a purchasing decision, especially if this is a new product or if the shopper is unfamiliar with your brand. Initial ads that may not have converted are simply laying the foundation for the shopper to receive the right amount of exposures before they feel comfortable making the decision to buy.
7. BSR improvement
Amazon best seller rank is something that is very important to each item sold on Amazon. As the best seller rank improves, the organic placement of the item improves, giving it more exposure to a large array of shoppers.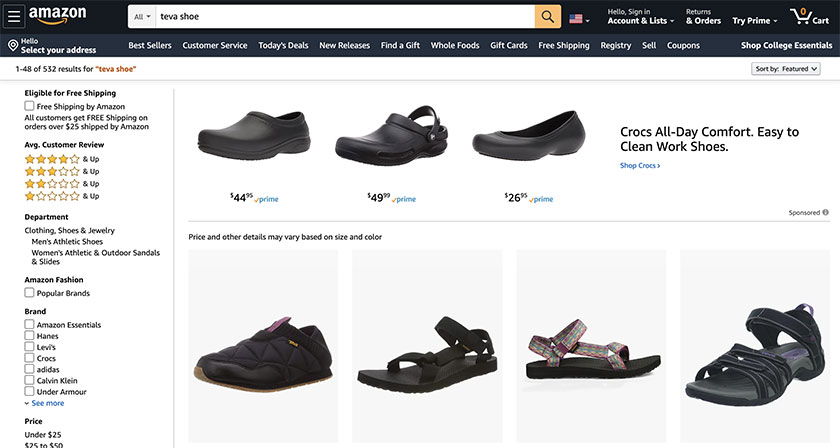 If the BSR improves in such a way that an item previously ranking on page 7 suddenly shows up on page 2, there is a much broader customer base that will see that item. If the Improved sales velocity from advertising is able to impact the item in such a way that it can organically be placed on the first page of search results or even within the top 20 items, there will be a dramatic improvement in organic sales that go straight to the top line at no cost to the advertiser.
8. LTV of acquiring new customers
Acquiring new customers is important for any business, and repeat purchases help to maintain brand health. Advertising can operate in such a way that it reminds existing customers that they need to make a repeat purchase when they were planning to do it but just needed an extra nudge to get it done. Also, by exposing the brand to new customers, every new customer will have a lifetime value associated with them and they will potentially make future purchases without being prompted by a paid advertisement.
9. Preventing lost opportunity in branded search
There's good data showing that most customers who do branded searches will most likely purchase the brand they are searching for at some point. One big mistake some Amazon advertisers make is to lose a sale that was going to go your way to an item that may be slightly lower priced or have more reviews. There is an advertising effect to preventing this from happening and keeping the sales that were meant to go your way.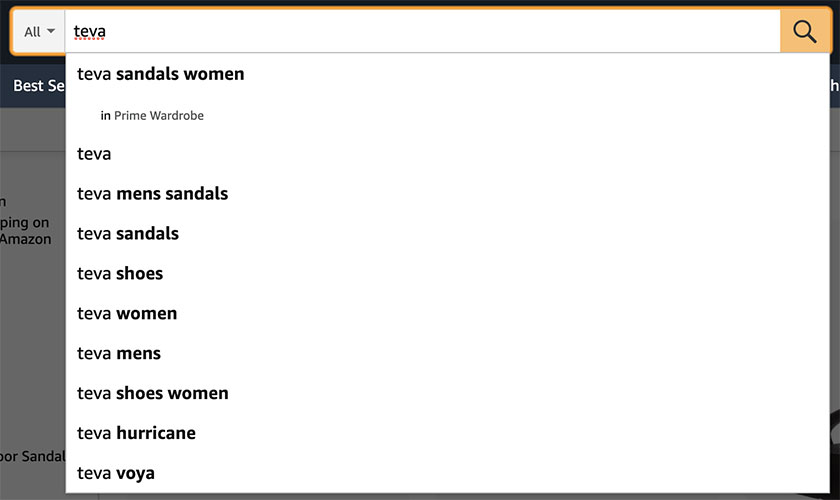 10. Off Amazon sales from price checking
It has been reported that more than 60% of product searches happen on Amazon first. Oftentimes shoppers may be in a brick and mortar retail establishment and using Amazon to do a price check on an item (this is called showrooming, read more on that here). Making sure that your item is present and discoverable may help a shopper to make a purchasing decision and increase the revenue for your brand even if that sale occurs off Amazon itself.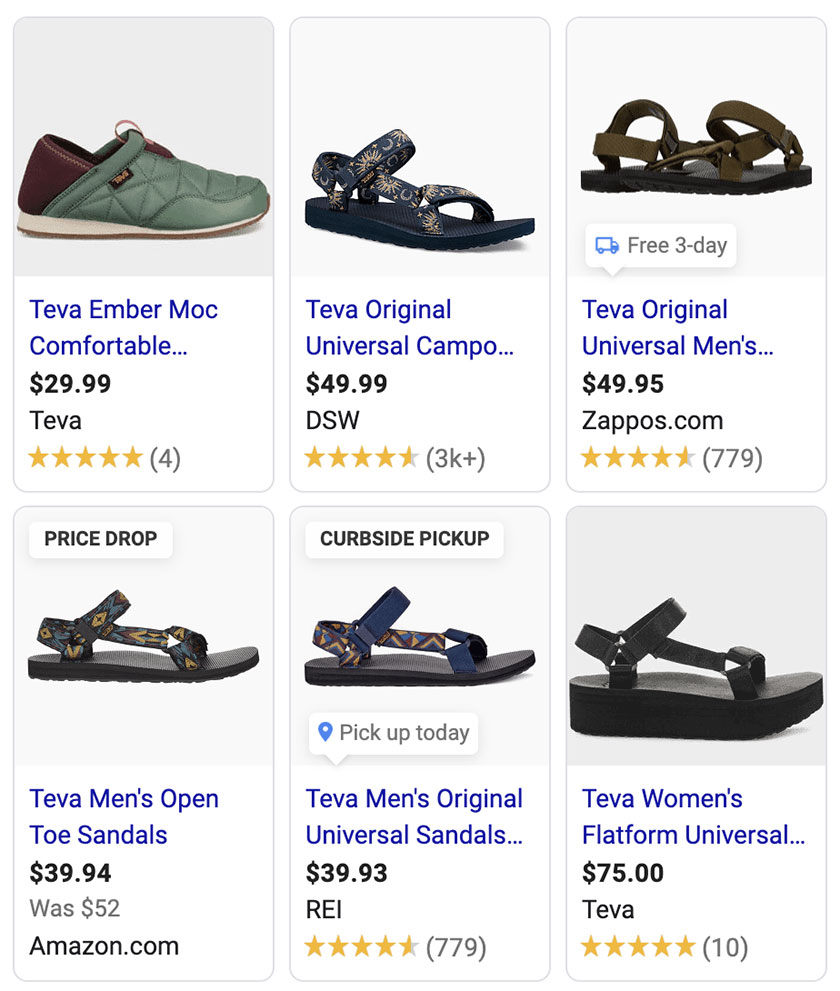 There is also the case where a shopper may be in a brick and mortar retail establishment and discover that your Amazon price is cheaper than the in-store price or the store may be out of stock on the item they were looking for and they're able to make the purchase on Amazon while they're walking back to their car.
Calculating Amazon halo sales: What we don't know
Trying to calculate incremental lift for all these components is very difficult because Amazon does not provide any insight about sales that fall outside of the attribution window or what percentage of the time that happens.
For example, we do not have any information about how long the average item stays inside of the shopper's cart before it's purchased or how many items get removed or how many items live in a cart beyond the average time. We do not know how many Prime members have a wish list or how many items are on those wish lists. We do not know the success rate of Amazon's retargeting efforts; we just know that it must work to some degree, or Amazon would not take the time to do it. We do not know the average number of exposures for each brand that it takes for a shopper to decide.
It is very difficult to correlate the organic sales left to BSR improvement. This is something that can actually be done by looking at BSR and page rank and sales over time, but it will take quite a bit of calculation. Amazon does not provide any information about search volume, so it is difficult to know how often you're winning your own branded words and there are also no alerts on if you're being conquested by a competitor. We also have no way of speculating the number of shoppers that are doing price checking from in-store or a different location and what the shoppers purchase intent is. We do know intuitively that all these factors are at play and definitely improve the overall lift of advertising.
The biggest benefit of incrementality will come from the increased sales velocity affecting the Amazon algorithm to provide your items with better organic placement, thus increasing the size of the organic slice of the sales pie chart.
Possible methods of calculating halo sales
Without the ability to put reliable inputs into the equation the brand halo of Amazon advertising is really a guess. I would speculate that depending on the amount someone is investing, what ad products they are using, what part of the sales funnel they are focusing on, and the size of their catalog, the halo effect could be anywhere from 5% to 60% lift over a 12 month period.
Products with a higher price point will see a larger halo benefit from extended advertising. Products and brands that are in the launch phase or the early stage of the product life cycle will see a larger halo left in the short run versus well-established brands.
You can do experiments such as turning your advertising off for a period of time and seeing how topline sales drop. You would probably want to do this for longer than a month just to see the extended effect of not running any ads. If you've been selling for a long time without advertising, you should have a good organic baseline and you could theoretically measure incrementality by beginning to advertise and taking your new total sales number and subtracting your advertised sales and your previous organic sales to see what the difference is.
Pattern's Amazon advertising experts help our brands grow online. Want to learn how we do it? Reach out to us to schedule a demo.