European Executive
Leadership
Our growing team of global ecommerce experts in Europe works together as a seamless
unit to ensure our brands' profitable ecommerce growth.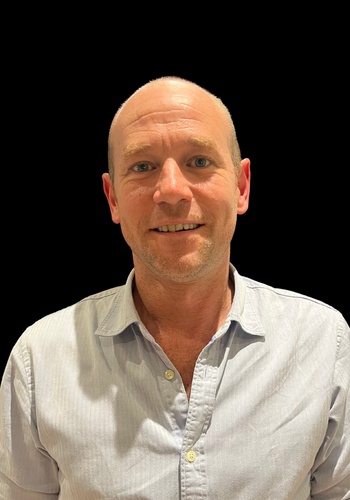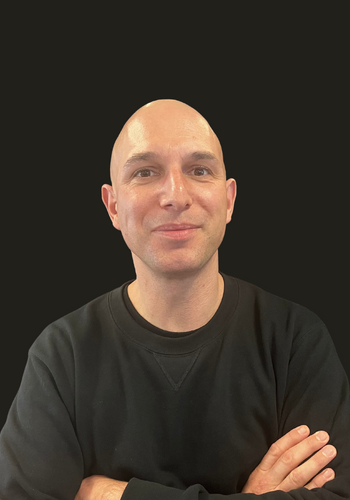 DIRECTOR OF CONSULTANCY, EUROPE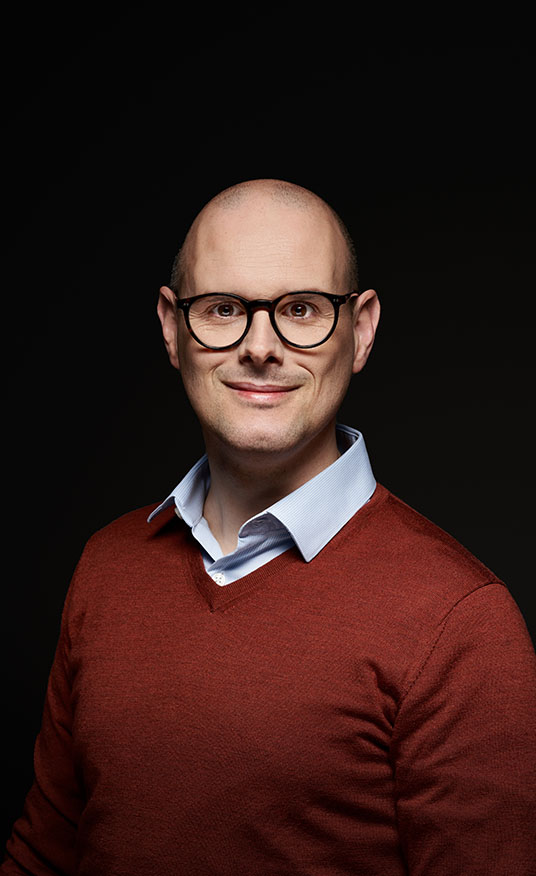 DIRECTOR OF BRAND GROWTH & ADVERTISING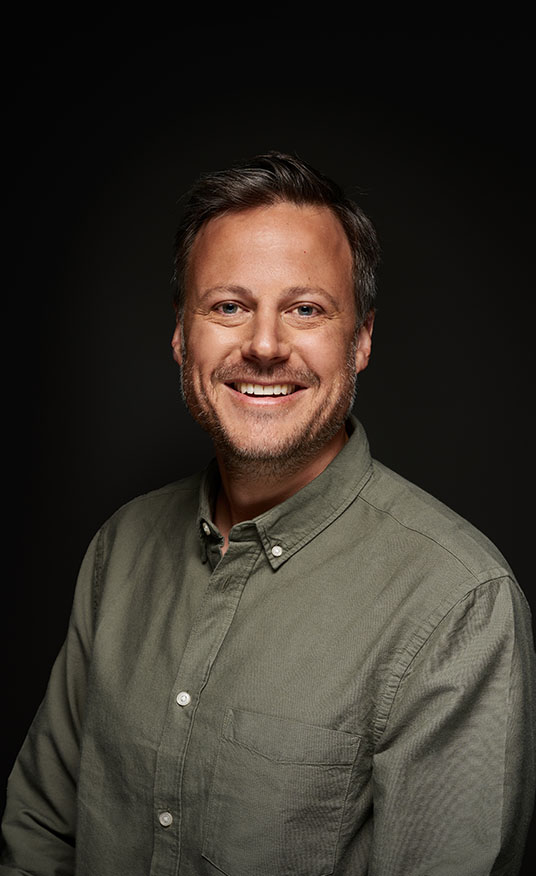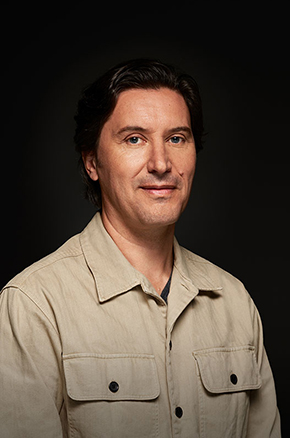 CHIEF INTERNATIONAL OFFICER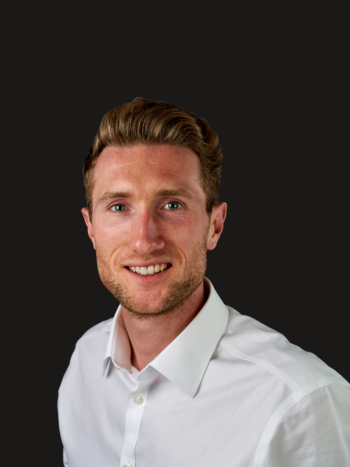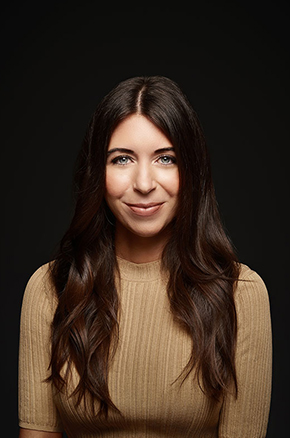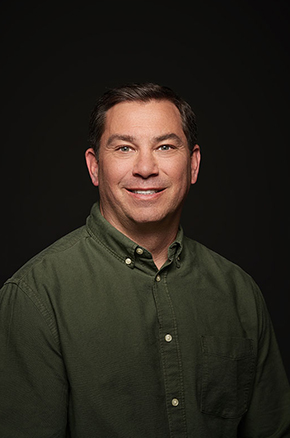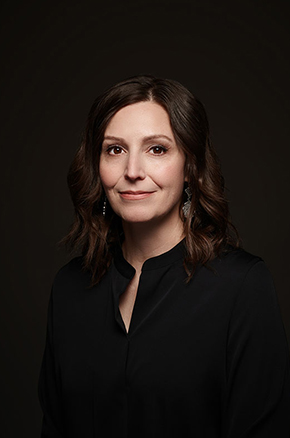 CHIEF HUMAN RESOURCES OFFICER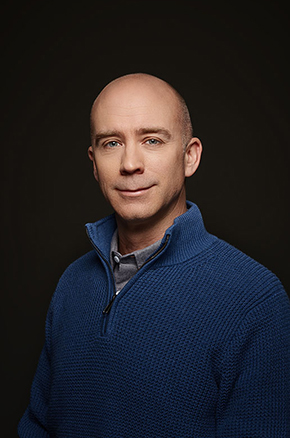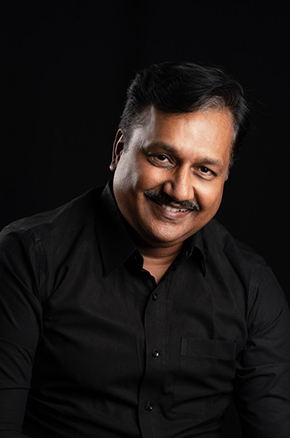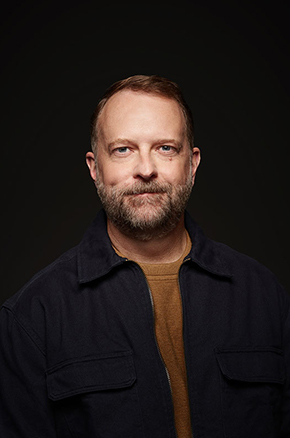 CHIEF INFORMATION OFFICER
GENERAL MANAGER GREATER CHINA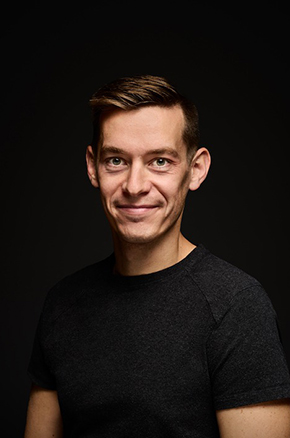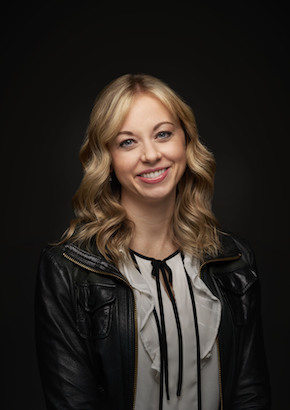 SENIOR EXECUTIVE ASSISTANT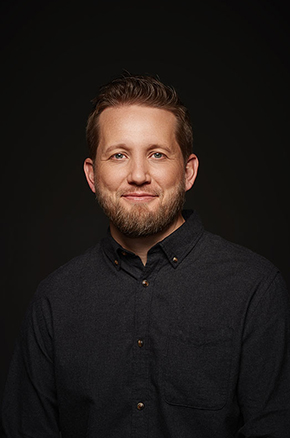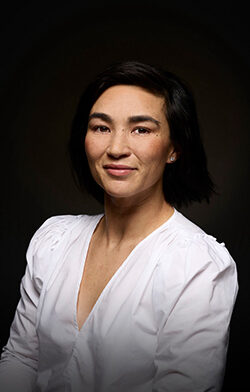 GENERAL MANAGER AUSTRALIA/NEW ZEALAND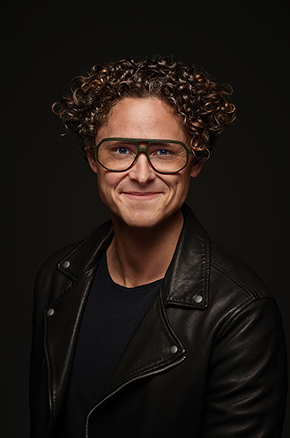 Let's accelerate together! Our acceleration experts will walk you through how our ecommerce acceleration technology and services help you grow faster, protect your brand, and sell globally.