Pattern's Middle East ecommerce experts helped this multi-brand retail group define its omnichannel proposition.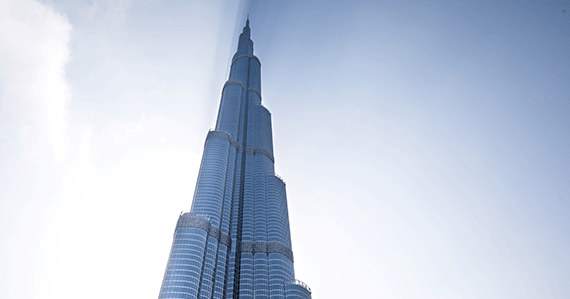 A large UAE-based franchise retail group, with 900+ stores in 19 countries across 60+ brands, recruited Pattern to improve its online offering. The retail group recognized the challenges in the physical retail market and approached Pattern to develop an omnichannel proposition with the target to generate 10% of sales online by 2022. The organization's existing technology was also outdated and not fit for purpose. Its existing order management system was struggling to manage a range or brand sites and did not tie-up with in-store stock, making it impossible to provide a fully omnichannel experience.
Brand had no access to the latest technology.
Brand's current technology was not fit for purpose.
Brands' current order management system was struggling to keep up with in-store stock.
Omnichannel customer experience was negatively affected.
PHYSICAL RETAIL MARKET CHALLENGES
A physical retail market and online presence were difficult to manage.
The brand wanted more online sales.
The brand had a large retail group in physical locations, but needed to grow its online presence.
The brand's omnichannel strategy needed adjustment to fit current market standards.
Pattern conducted a thorough evaluation of the existing technology stack, modeling and tendering the available platforms that offered the business multi-brand and multi-territory capabilities. To help understand the requirements of the business and to develop a rigorous omnichannel strategy, Pattern conducted a program of one-on-one interviews and workshops with the senior management team. A full mapping of potential customer journeys was also carried out, helping the team define a proposition that would help drive online sales. This also informed the process flows and the website functionality required to support the omnichannel offering.
In August 2018, the first transactional brand site successfully went live with traffic and conversion rates already delivering above expectations. The omnichannel strategy delivered by Pattern is currently being implemented and the business is now putting plans in place to build a dedicated omnichannel team to support the changes.
Pattern delivered an ecommerce omnichannel framework that the brand started implementing.
Brand is now planning to build a dedicated omnichannel team to support the strategy and changes.
The brand's first transactional site successfully thanks to Pattern's insights.
Traffic and conversion rates were delivering above expectations.
Let's Talk About Partnership
Our ecommerce growth experts will walk you through what a Pattern partnership looks like for you.