Please note, any references to MAP pricing, price control or similar do not apply in countries outside of the U.S. and should therefore be disregarded by readers outside of the U.S. Please
contact us
with any questions.
Many of the brands Pattern works with experience some trepidation when it comes to switching from 1P to 3P on Amazon.
Some common misconceptions include:
– 1P sellers experience better organic rankings.
– Amazon has deeper pockets and can therefore fulfill bigger orders.
– Switching to 3P will cause sales to drop once brands start fulfilling orders directly to consumers.
According to Kyle Rosebush, former Director of Digital Marketing and eCommerce for Pattern's partner Skullcandy, that hasn't been his experience.
"In reality, sell-through is driven by digital marketing principles around organic placement and paid advertising and ability to drive sell-through there," he said.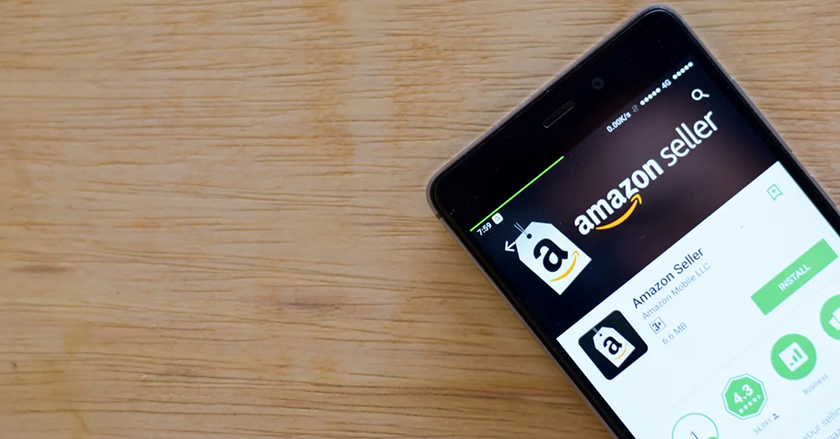 Navigating the transition period
That doesn't mean switching from 1P to 3P will be completely stress-free—it's still a transition your brand should navigate with forethought and anticipation. Pattern has helped more than 70 brands successfully navigate the switch from 1P to 3P, said Dave Wright, Pattern's CEO/Founder.
"So far, none of them have taken a long-term hit on sales," Dave said. "All of them will have a transition period."
That transition period is simply a result of adjusting to a new selling model. In Dave's experience, a drop in sales only occurs if a brand decides to increase their Minimum Advertised Price (or MAP) during the transition. This causes a temporary dip in sales simply because of consumer behavior.
However, having a strategic approach can make switching to Amazon 3P well worth your while. And having an experienced 3P seller like Pattern as a partner helps make the transition as smooth as possible.
Taking on inventory risk
Switching from selling 1P to 3P on Amazon means that, rather than selling product to Amazon, brands now sell directly to the consumer, effectively taking on any inventory risk (learn more about 3P logistics here).
"The big concern about switching is more about running out of product," Dave said. "You don't want to run out of product because then of course your rankings will fall through the floor, so the key is to have enough stock in both the 3P channel as you do on the 1P channel before you shake the boat."
Here's the good news: Pattern takes on any inventory risk when you partner with us. We buy your inventory up front (just as much as Amazon would have bought), and make sure your product is selling together.
Worth the switch for long-term growth
Switching to 3P is worth it for brands who are looking for sustainable growth on Amazon. Being a 3P seller gives brands much more control over their pricing and branding—essential components to a successful eCommerce strategy.
"We have yet to have a brand that was 1P—out of 70 brands or so after switching to 3P—that are actually smaller in revenue 12 months later than when they started," Dave said.
Take our brand Spectra Baby for example. Chris Mayhew, Spectra Baby's Sales and Marketing Executive, said their revenue has doubled since they partnered with Pattern and switched from 1P to 3P on Amazon.
"We were just a little bit hesitant on taking our brand and giving it to someone," Mayhew said. "But Pattern really understands marketing, not to mention SEO and really getting the Buy Box, and I'm telling you, it was amazing to watch our revenue grow."
Want to make the switch? Learn more about the pros and cons of 3P over 1P on our webinar, or set up a call with Pattern below.